LOOKING FOR
Resources, Relationships
& Results?
Every candidate search is conducted in a professional, discreet and time sensitive manner, always keeping in mind the unique characteristics of each individual and organization that we represent.
Contact Us

Our recruiting team is unmatched in properly aligning your career goals with the right job working with strict confidentiality and integrity.

Find Talent
Our company has provided skilled professional candidates and consultants to hundreds of organizations across the globe.

Become A Partner
Leverage our recruiting and placement services to strengthen your client business relationships; maintaining your 'trusted advisor' role and independent relationship while utilizing our expertise.
WHAT WE DO
Welcome to iWorld Professionals

We've redefined the value proposition received through our unique recruiting and professional staffing and placement services. We provide a customized approach for each and every client and candidate interaction that integrates your goals and the way you work. Throughout the entire engagement process, you will receive a personalized experience that ensures that your goals are met with every step of the recruiting, selection and hiring process.
iWorld Professionals has placed thousands of candidates successfully in positions ranging from IT, Engineering, Manufacturing, Operations, and other disciplines. Today, the need for experienced talent in professional, technical and executive positions has never been greater.
iWorld Professionals' clients rely on our pre-screened and qualified candidate database and our world-class recruitment capabilities to quickly and accurately secure the right talent to fit each specific job requirement.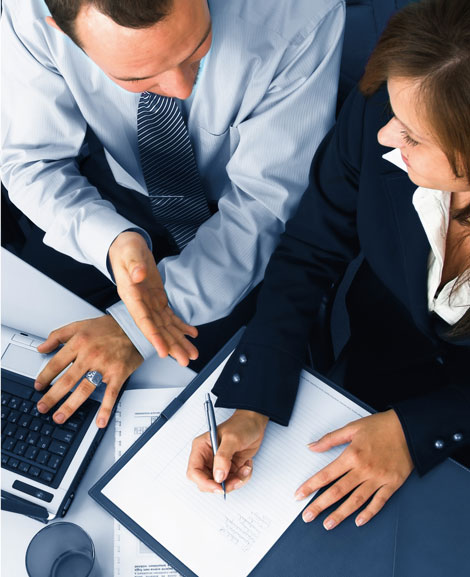 WE DO THINGS DIFFERENTLY
Start Improving Your Business Today

The Right Search Will Give You Real Value
We realize that from time to time you will have staffing needs for a project or direct hire needs based on your company's growth and changing environment. Our approach to strategic staff augmentation allows you to leverage our talented team at iWorld Professionals to engage when you need us.
Whether your requirements are for a short-term assignment, an indefinite period, contract to hire or direct hire positions, we have candidates available.
RECRUITING & STAFFING SERVICES
Our global reach within many different industries offer our customers an opportunity to derive resources from a wide range of talent. Our efforts are rewarded when we find the candidate to successfully fulfill your global staffing requirements. Let iWorld Professionals put their talent to work for you.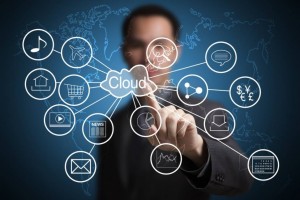 INFORMATION TECHNOLOGY
From Software Developers, Infrastructure Managers, Cloud Architects, CIOs, Network Administrators, Cyber Security and AI Engineers, iWorld Professionals delivers top technical resources across the full IT spectrum.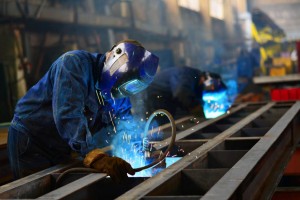 MANUFACTURING/OPERATIONS
Providing skilled candidates in Manufacturing, Plant Operations, Purchasing, Supply Chain, Lean, Logistics, and Engineering are core areas of concentration for our recruiting team.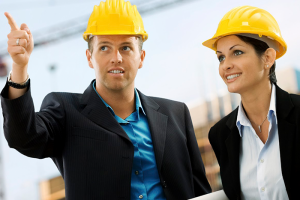 ENGINEERING
iWorld Professionals has extensive experience in providing Chemical, Electrical, Mechanical, Industrial, Process and Project Engineers to support your business needs.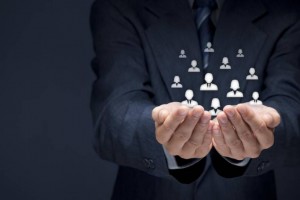 HUMAN RESOURCES
Our team has expertise in placing HR talent including CHROs, Compensation Analysts, HR Directors, Benefit Managers, HR Generalists, Payroll and Training Specialists. We can deliver for direct hire or temporary needs.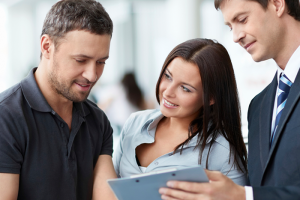 SALES/MARKETING
Companies seeking top sales and marketing professionals work with our team to fill key positions including; VP of Sales, Director of Marketing, Social Media Managers, and Sales Support Professionals.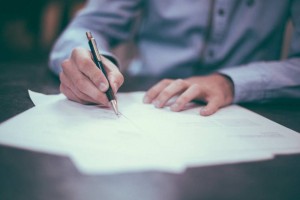 LEGAL
We can connect you with the best legal resources in the industry. From Litigation Attorneys, General Counsel, Paralegals and Contract Administrators, iWorld Professionals can deliver the talent you need.

ACCOUNTING
& FINANCE
Our access to the best financial resources ensures that we deliver in days not weeks to support all your accounting needs including; CFOs, Controllers, AP/AR Specialists, Financial Analysts, Cash Managers, &Internal Auditors.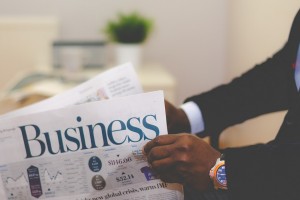 EXECUTIVE
iWorld Professionals supports confidential searches for all your executive placement needs. Work exclusively with the Managing Partner to support your C-suite staffing requirements. Confidentiality and Integrity assured.
WE DO THINGS DIFFERENTLY
Why Clients Choose Us

We work hard to deliver and our results prove it.
We treat people as people, not just resumes.
Looking For a Job?
Job satisfaction is not measured only by position titles and salaries, but includes, workplace culture, career advancement, meaningful work and other intangible characteristics that we take the time to learn. iWorld Professionals' recruiters make it their job to personally meet with you to learn what is important to you in your job search. You can rely on real people to help you --- No more resume keyword searches that define your capabilities and qualifications.