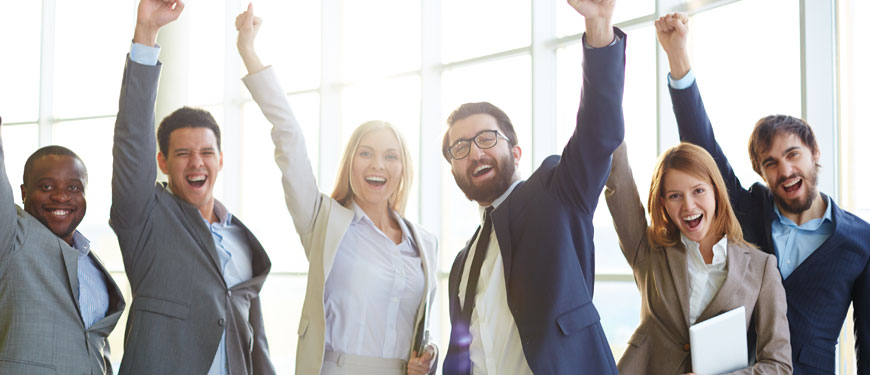 OUR MISSION
Our Mission Is To Provide the Best Service to Candidates and Clients
To find exceptional people for exceptional organizations. 
Deliver on every commitment.
Build long-term relationships. 
Produce tangible results.
Enjoy What We DoWe share the same goals — aligning you to the perfect job where you will enjoy your work. We are enthusiastic and dedicated in helping find the right match where you can fully utilize your talents and have an impact.
Work HardYou will get our best every day. The iWorld Professionals difference includes our relentless pursuit of a great result for you. We work hard every day to ensure you are completely satisfied – in fact, we guarantee it!
Serve WellWorld class service is our goal. You will experience this in your first interaction with our team. You will get our best every day because our unique difference is our service.
Treat People With RespectThe candidate job search is difficult. Your confidentiality and approach to fulfilling a job is unique. We understand that. We work as your partner and treat you with the personal respect that you deserve throughout the entire job interview, salary negotiation and offer process.
Make a DifferenceWe take pride in serving our customers, candidates and the communities we live and work. We are intentional with our efforts to create a diverse and inclusive culture and always represent our clients and candidates with integrity. We enjoy volunteering and contributing our skills to others with a spirit of giving.
Request a Call Back
Contact our team today to discuss your job search, your candidate search or a potential business partnership.
Call (585) 381-4409